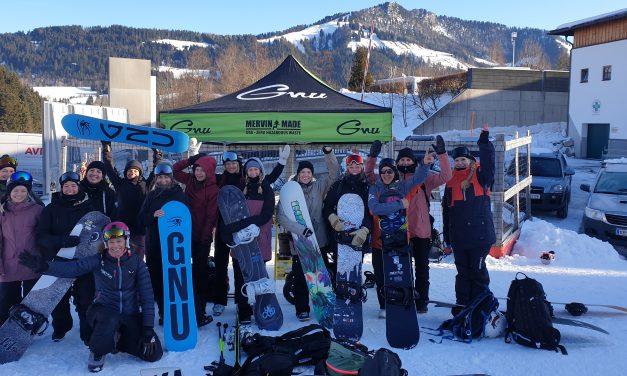 Powder & Sonne beim Gnu Free Spirit Freeride Day by Golden Ride & Blue Tomato Sonnenschein...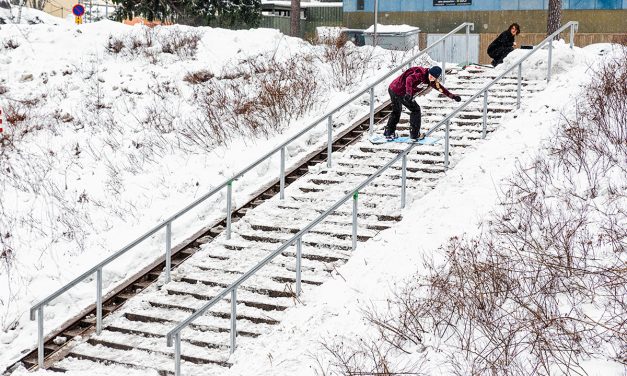 Ivika Jurgenson – Streetriding Kreativ, mutig und mit unglaublichem Brettgefühl – das Video Honey...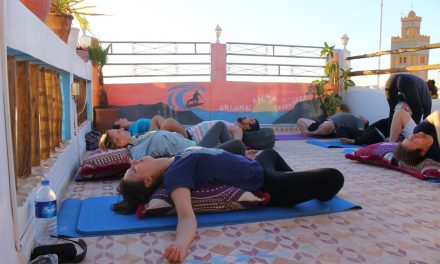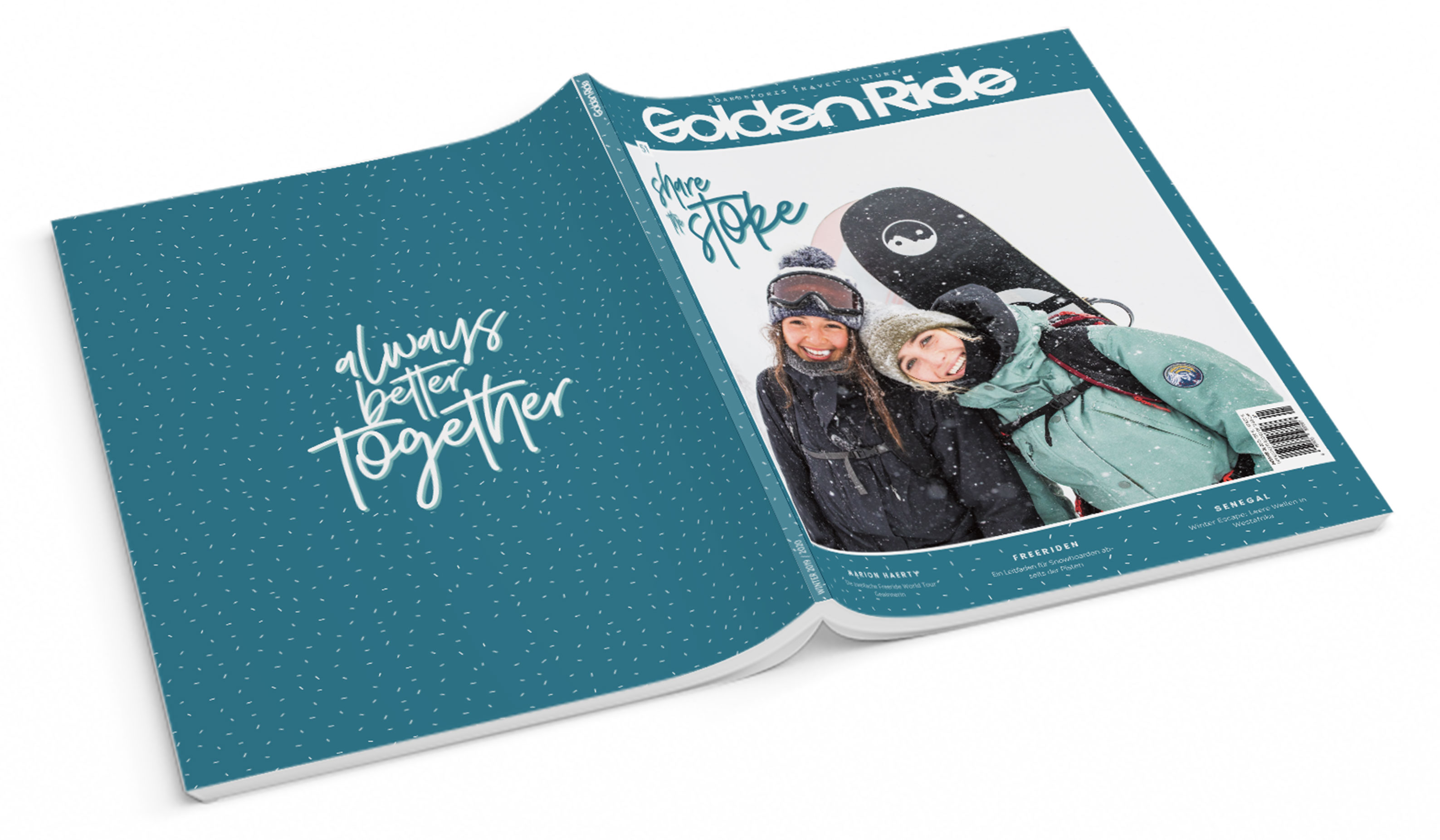 Golden Ride - Share the stoke
Stoke, das Gefühl purer Freude und Begeisterung vermischt mit Aufregung und Konzentration. Ein Zustand ganz im Hier und Jetzt. Outdoorsport schafft es immer wieder uns in diesen einzigartigen Zustand der Vollkommenheit zu versetzen.  Stoke macht süchtig und glücklich und am liebsten möchte man das Gefühl mit der ganzen Welt teilen. Auch wir möchten die Leidenschaft und die Glücksmomente verbreiten und widmen uns in dieser Ausgabe Frauen, die ihren Stoke mit uns und anderen teilen.
Bali

Spanien

Marokko

Costa Rica

Worldwide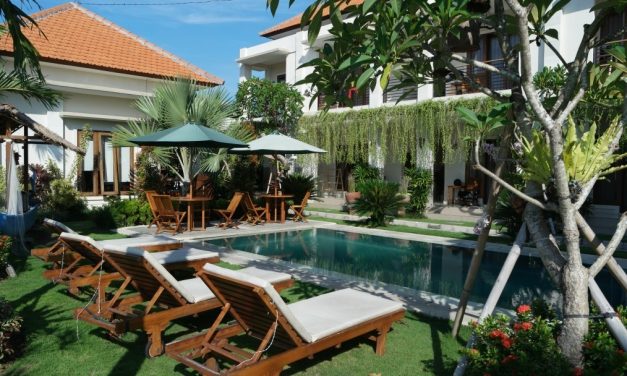 Location des In da Surf Camp: Jl. Pantai Batu Bolong 32A, Canggu, Bali, Indonesia Das In da Surf...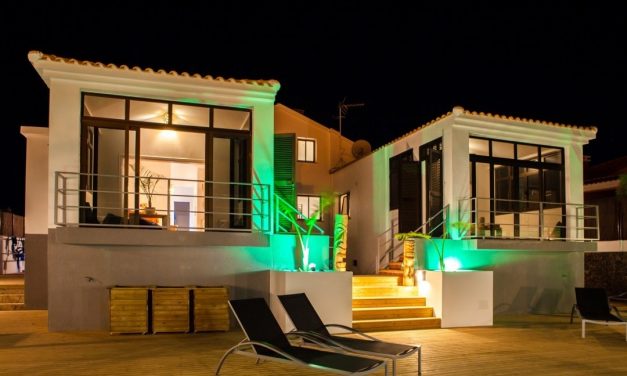 Location: Corralejo, Fuerteventura Saison: ganzjährig Wasser / Lufttemperatur: Sommer:  Wasser...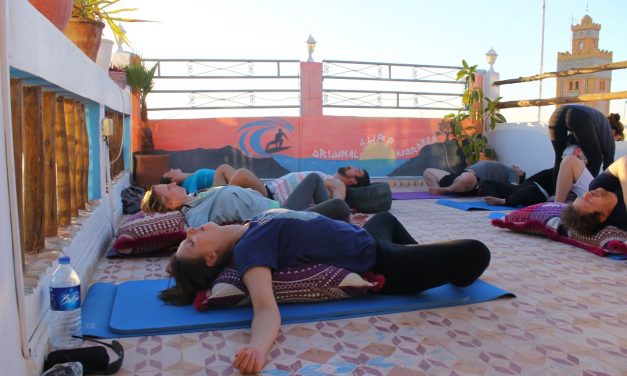 Location: Tamraght Village, Agadir, Marokko Euer Motto: Serving from the heart Was macht euer...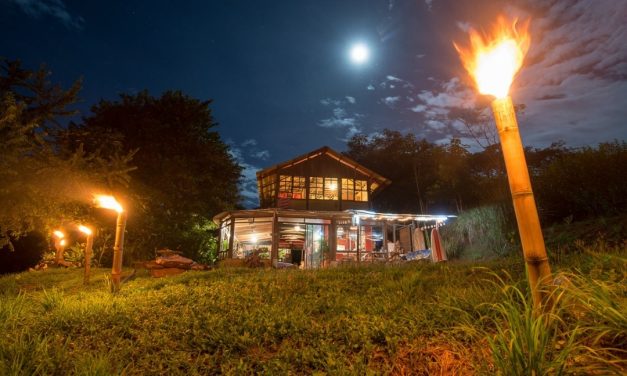 Location: Manzanillo / Santa Teresa, Costa Rica Euer Motto: Komm als Gast, geh als Freund! Was...
Sorry, keine Beiträge gefunden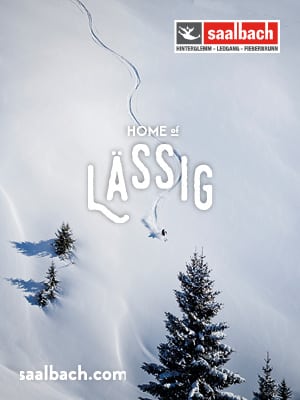 In Stores