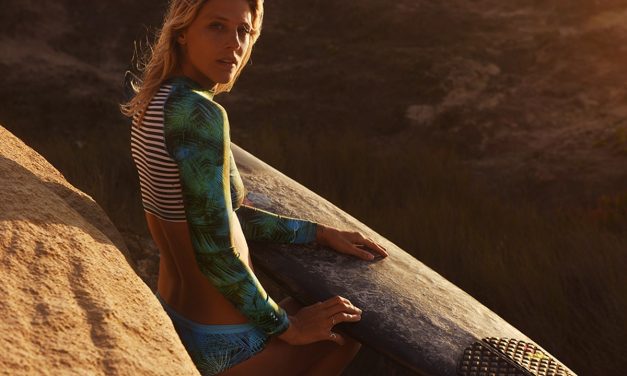 Im Morgengrauen aufstehen, das Surfboard im Boardrack des Rollers verstauen und entlang der...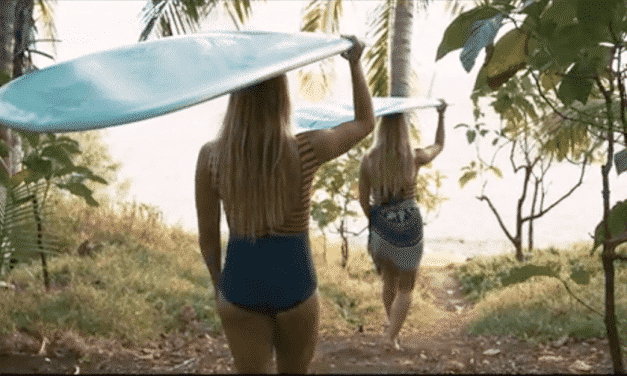 In diesem verträumten Surfvideo Never coming home von Connor Guest erleben die beiden...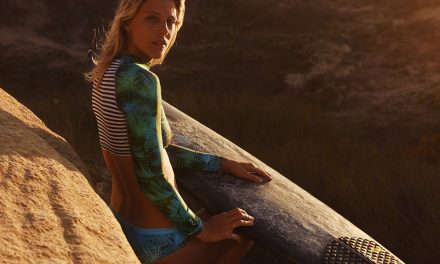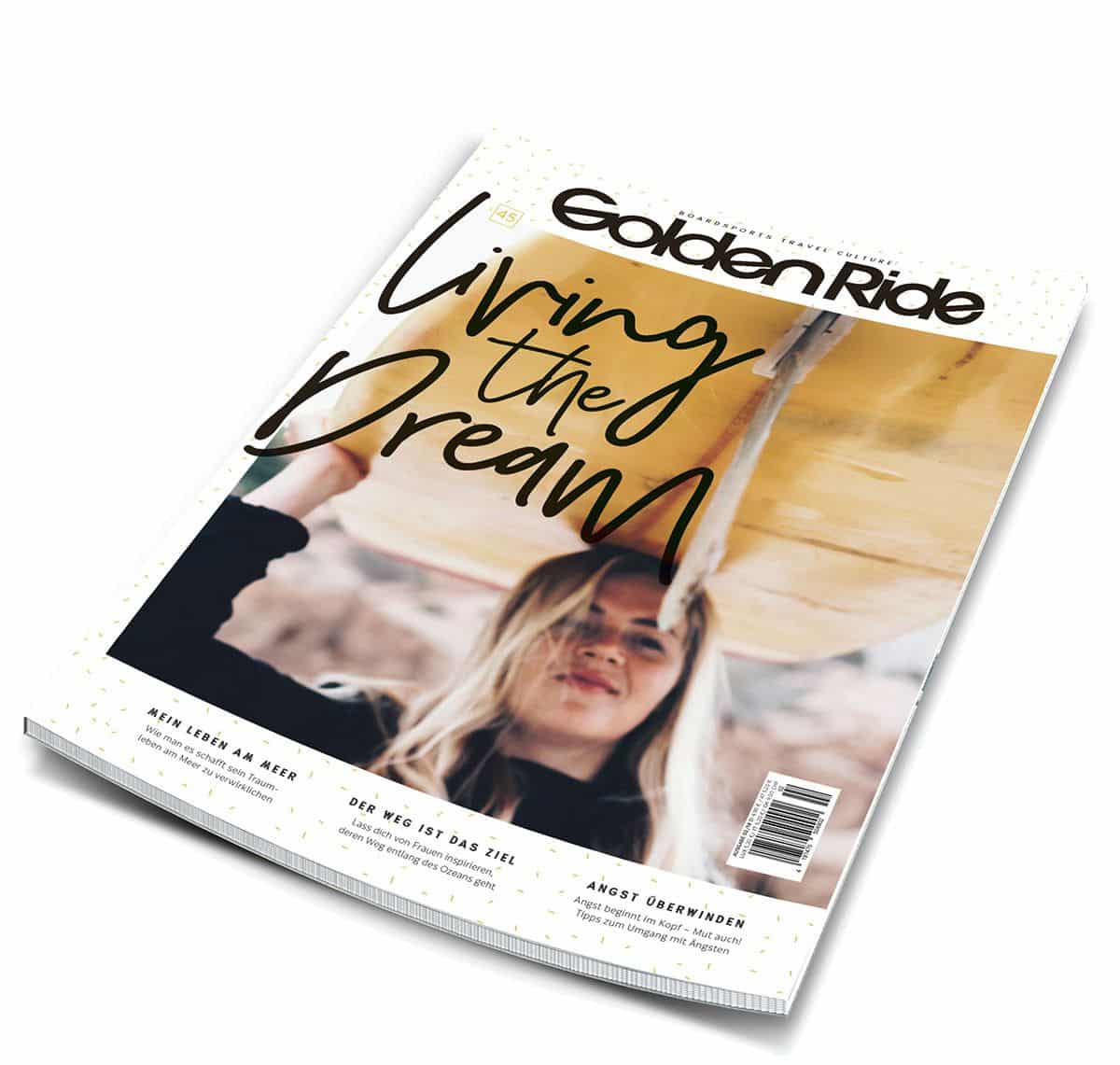 Golden Ride Ausgabe 45
Wovon träumst du? Von einem Surftrip nach Hawaii? Von einem eigenen Camper-Van? Von einer Weltreise? Von einem neuen Job?  Davon eine Barrel zu surfen? Was auch immer es ist, sehe es als ein Ziel in deinem Leben an und arbeite darauf hin!
Die Frauen, die wir in unserer "Living the Dream" Ausgabe vorstellen, haben sich schon einen Traum erfüllt! Sei es in Bali ein Surf-Bikin Label zu gründen, mit Familie nach Sumatra auszuwandern, von Portugal aus zu arbeiten, eine Weltreise zu unternehmen oder sich als Surf-Fotografin selbstständig zu machen. Lasst euch also von dieser "Living the Dream" Ausgabe inspirieren und auf den Sommer einstimmen!
Bali

Spanien

Marokko

Costa Rica

Worldwide
Follow Us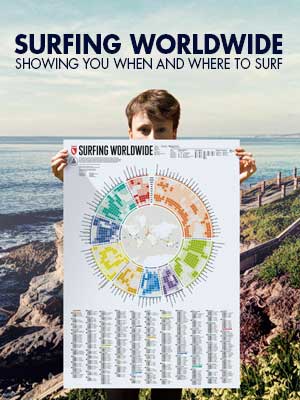 In Stores