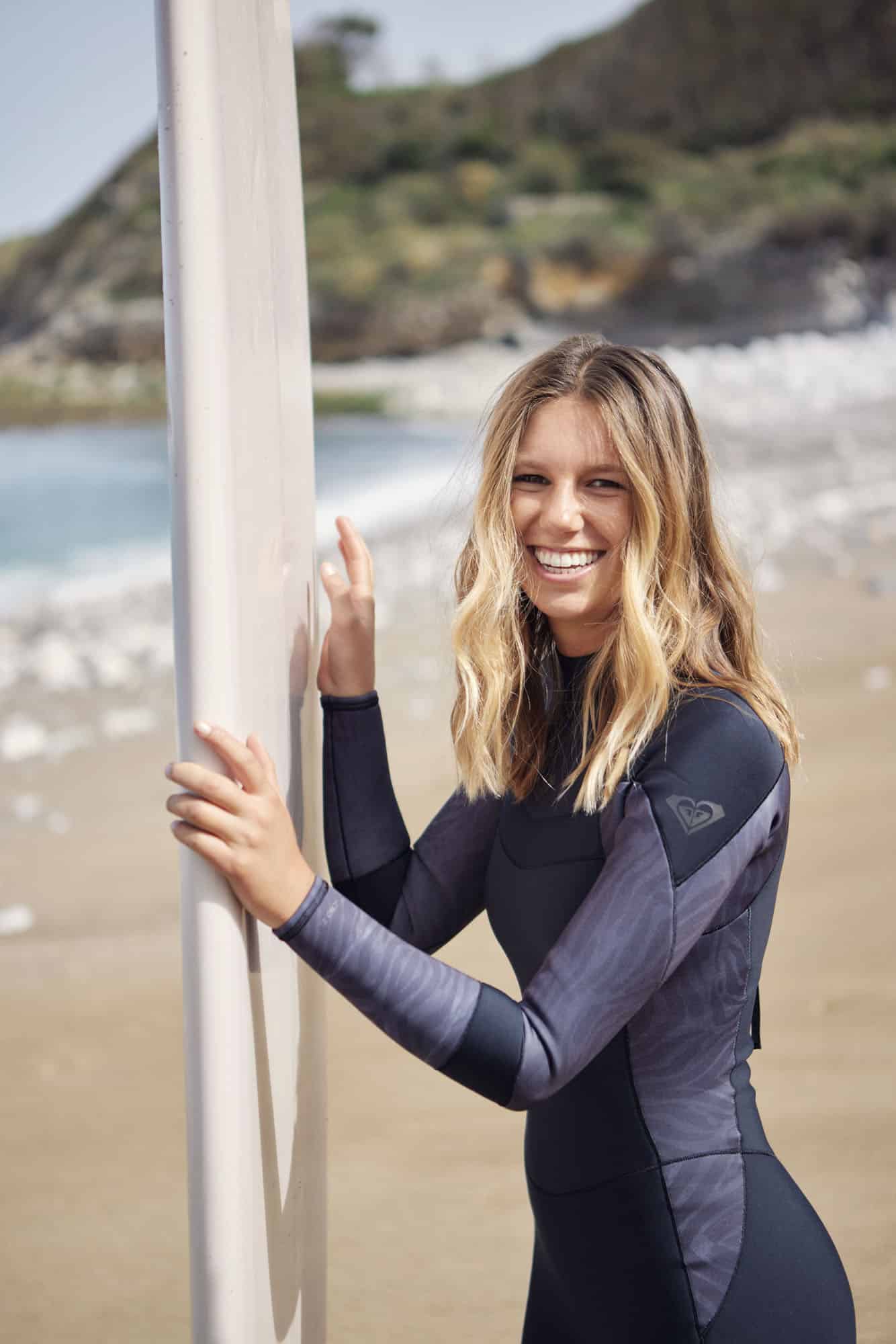 Die Playlist von Zoé Grospiron
Auf dem Longboard tänzelt Zoé Grospiron wie ein alter Hase über die Wellen, dabei ist sie gerade einmal 21 Jahre alt.
Kein Wunder, wer am Meer aufwächst…denkst du dir? Sollte mal bei dem Style denken. Aber Zoé ist in den französischen Alpen groß geworden.
Erst als sie 12 Jahre alt war, zog ihre Familie ans Meer und Zoé entdeckte ihre Liebe für das Surfen.
Inspiriert von Kelia Moniz tauschte sie schon früh das Shortboard gegen das Longboard – ganz zu unserer Freude.
Welche Musik die junge Französin unbedingt braucht? Hier findest du die Antwort…
​My playlist is a mix of music for waking up in a good mood, music from when I was little and music to boost me before going to surf. It stays quite "calm" because I'm already stressed out so I listen to rather soft sounds that put me in a good mood
Die Rider's Playlist von Zoé Grospiron
Noch mehr Musik
Entdecke neue Musik und Playlists, die dich perfekt auf dein nächstes Surf-, Snow- oder Bike-Abenteuer einstimmen oder die Vibes aufleben lassen!